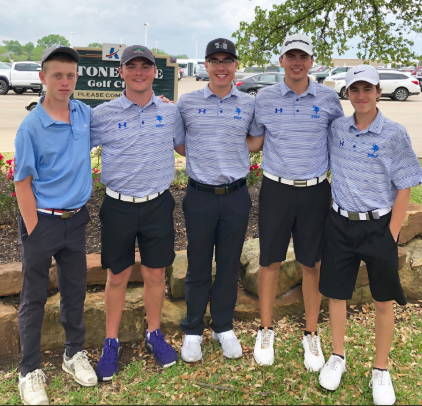 4/30 GOLF TAKES 6TH PLACE AT STATE!
2/16 BOYS GOLF FINISHES 3RD AT REGIONAL'S, ADVANCES TO STATE! HENGGELER FINISHES 7TH OVERALL!
BOYS GOLF TAKES 3RD AT DISTRICT TOURNAMENT!
Qualified for Regional Tournament in 2 weeks!
3/25 BOYS GOLF FINISHES 3rd OF 12 TEAMS AT RICK REEDY INVITATIONAL!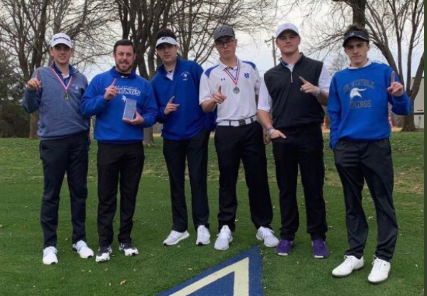 2/13 BOY'S GOLF WINS COWBOYS FAITH TOURNAMENT!
Cade Nylund - 1st place (76)
Dayton Hisel - 2nd Place (77)